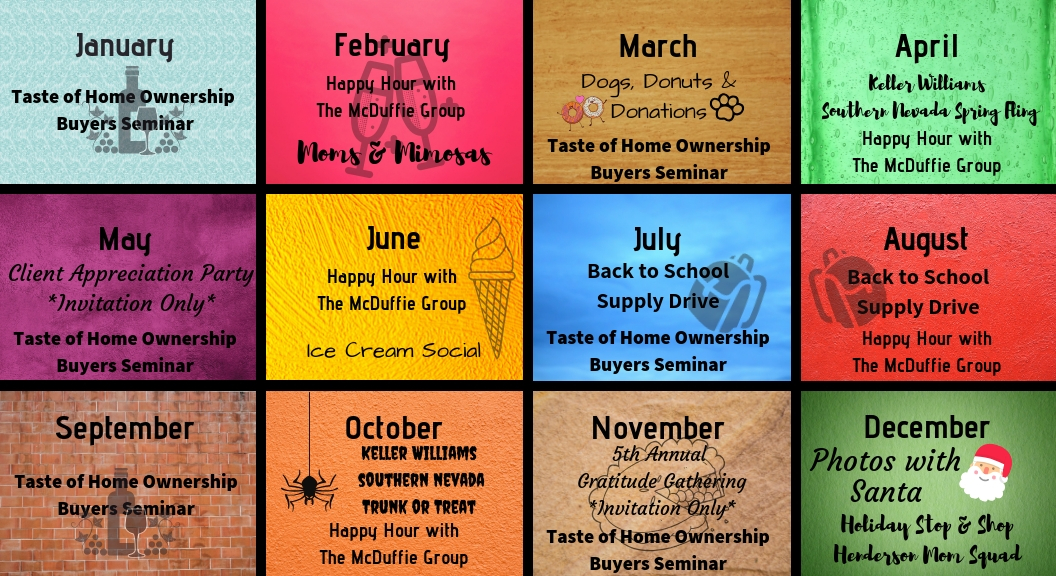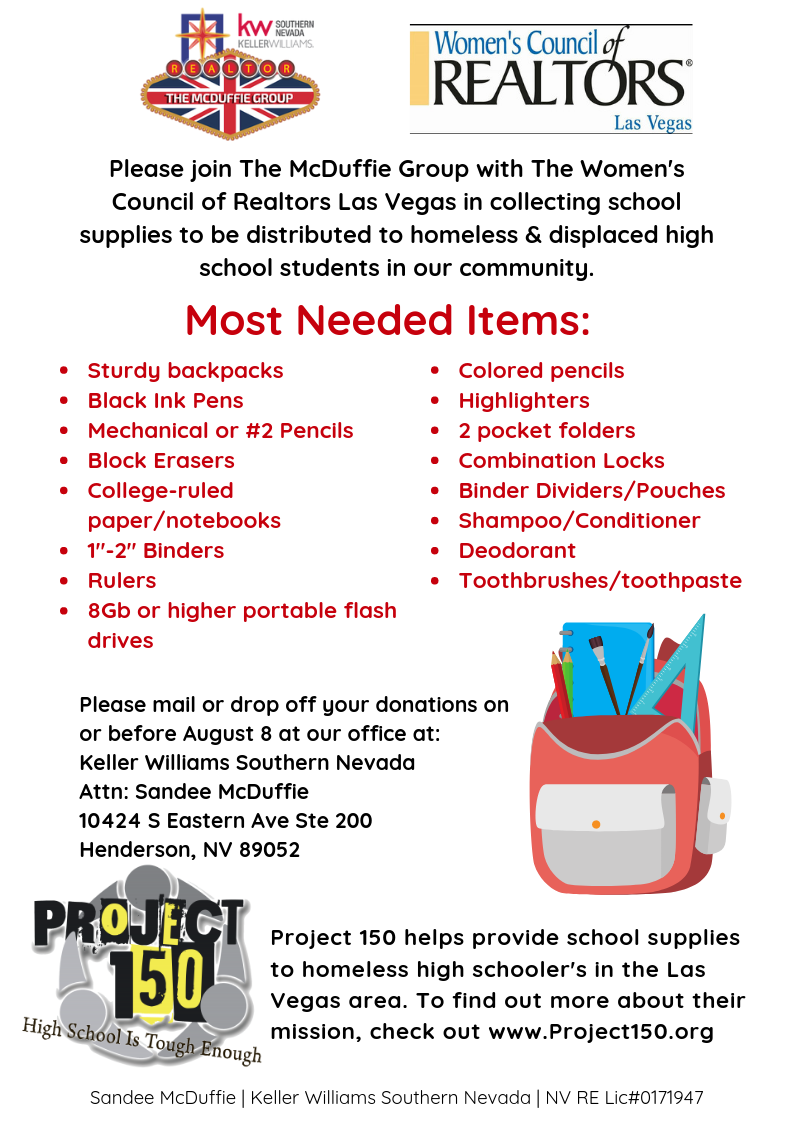 To shop directly from Project 150's Amazon Wishlist, click>>> HERE Please have all items ordered delivered to our office at:
Keller Williams Southern Nevada
Attn: Sandee McDuffie
10424 S Eastern Ave Ste 200
Henderson, NV 89052
Looking for a night out to meet new friends? Join us for Happy Hour! For more details click >> HERE
HERE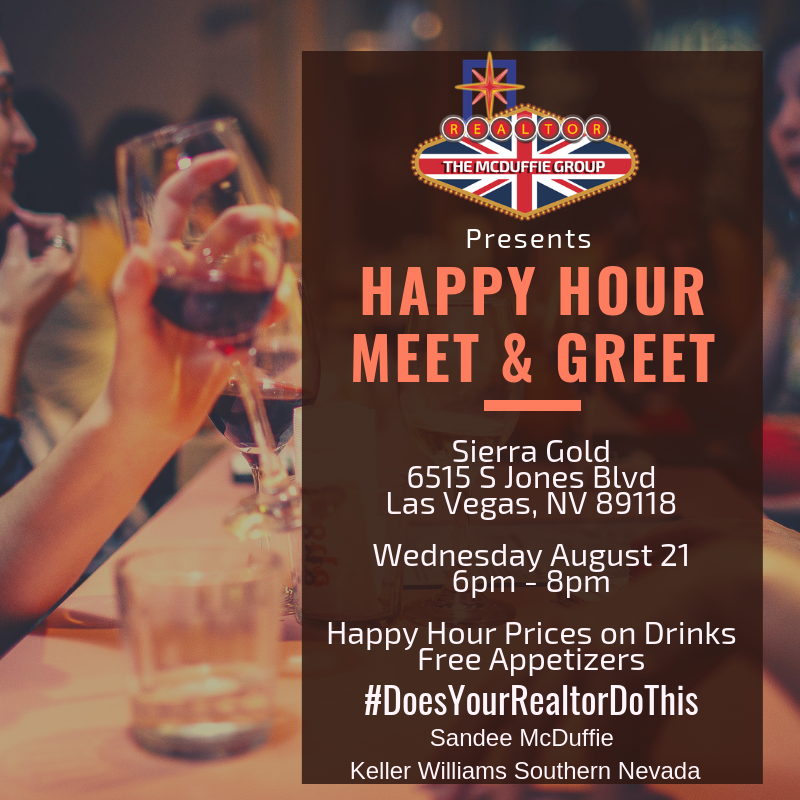 Are you a member of the Henderson Mom Squad? If you're a mom in the Henderson or surrounding area, please check out our group. We plan fun events for our members all year long!

Are you ready to become a Homeowner?
Are you overpaying in rent?
Do you worry about the affordability and payments of owning a house?

Your concerns and fears may be unnecessary.

Join us for a glass of wine and a conversation that could change your life.

Special Gifts for Attendees:

>>Free Mortgage Credit Report

>>$1000 in BUYERS CLOSING COSTS CREDIT

**Please register via the eventbrite ticket link.**

Located at the amazing Total Wines & More in Henderson
501 N Stephanie St Henderson, NV 89014